Your Job Is Our Job
We Do All The Recruitment For You As You Attend To Other Pressing Errands.
How The Best

African Recruitment Agency

Makes Your Nagging Recruitment Woes From Africa Amazingly Easy.​
African Recruitment Agency, How Can I Get The Manpower I Need From Africa? Explorer Dubai Ltd Makes Your Nagged Recruitment Woes From Africa Amazingly Easy
If I need to hire workers, where can I find an African recruitment agency?
A daily itching issue for firms who need migrant labour. Right?
No one enjoys the excruciating difficulty that is African recruitment. There is usually no way out of this sour and painful situation, though. Recruitment businesses lack trust; they don't have enough databases; they take a long time to deploy; they overcharge candidates, and they occasionally deliver unqualified candidates. They make unrealistic promises to their international business associates. They won't supply as expected when told to, though.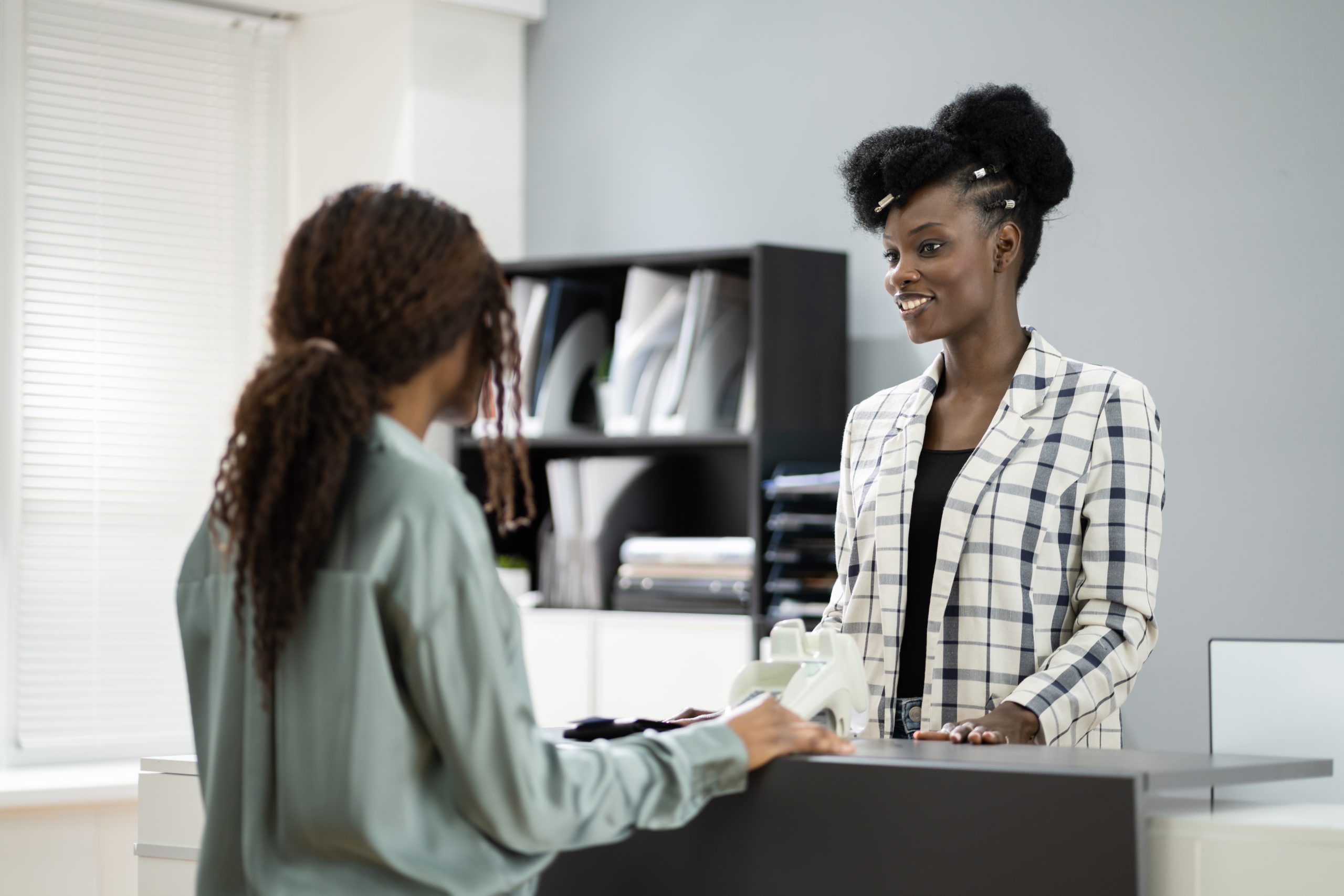 The Employers Lose Out
CEOs, business owners, and human resource managers (HRMs) are always being conned out of their time and money. Customers complain helplessly as production levels plummet. Distressed, some employees quit, which hurts the company's bottom line.
But human capital is the real secret to success for any business when it comes to productivity, profitability, and long-term viability. Instead of being a tool for growth, recruitment ends up creating stress, sadness, tension, and uncertainty.
When companies looking to hire people outside of Africa try other countries, they often see the same, or even worse, results. As a result, a general sense of hopelessness and despondency spreads throughout the recruitment process. We do it better.
Job-Seekers Get Scammed
The situation is even more precarious for those seeking employment. They aren't reliable, don't have enough databases to interest credible businesses, take too long to roll out, overcharge candidates, and sometimes send incompetent people to companies that can afford to pay their exorbitant fees.
Many are either operating illegally or have been shut down by the government. They promise instantaneous bliss on Earth! Many young people have lost everything, including land, savings, and animals, to these overseas job scams. The lives of whole families have been ruined because they were scammed out of their last possessions.
Once a family falls victim to fraud, they may never fully recover. This is a scandalous wound on the integrity of the migrant labour recruitment sector.
Exclusive For Job Seekers:
To have a large number of job opportunities available in different countries and fields.

Get government approval on clearance paperwork ASAP.

Quickly handle customers' passport applications and other travel documents.

We assist in obtaining genuine Interpol letters.

provide you with rides to the airport in our company vehicles.

Use only the top travel agencies to book your flights.

Get everything in order with your potential employer before you start working for them.

If necessary, academic records must be accredited and certified through our help.

Certified training for finding a job or moving to a new location is provided.

Make sure there are no hiccups on the road.

Follow up to make sure that the terms of employment are being upheld throughout the duration of the contract.
What Do Others Say About Explorer Dubai Ltd As One Of The African Recruitment Agencies? Tell The Next Story!
For the Employer:
In a split second, Explorer Dubai Ltd will give you access to our biggest, most exclusive database of your talent type.

Submit your CVs in whatever format works best for you, and if you wish help to review them.

Plan the location and amenities of the interview, whether it takes place online or in person.

Take care of recruitment costs or observe IOM recruitment guidelines as appropriate.

Offer complimentary local transportation to international business associates.

If a foreign partner needs a place to stay, offer your assistance in finding one.

Take care of all private information and conversations as is.
We do all the recruitment for you as you attend to other pressing errands. Simply put when you are 1000s of miles away we settle your manpower challenges. Yes; you have heard right.
Numbers Don't Lie With The Best African Recruitment Agency
Over 200 deployed per month
Over six countries served
Over 15 job categories deployed
How To Successfully Recruit Migrant Labour From Uganda with the best African recruitment Agency. Quick And Easy With Explorer Dubai Ltd
Tell Us What You Think About Explorer Dubai, Ltd., Based On What Others Have Said!
"Explorer Dubai ltd is the most organised African recruitment agency" Ministry of Gender, Labour and Social development official.
"With Explorer Dubai Ltd, we have little doubt. They follow all procedures as provided." Uganda Police Official
"Thank you for getting the airport clearance process always smooth." Senior Entebbe Airport Immigrations official
Success told in their own words
Integrity

.

This is the magic that compares us with no other. This is our DNA for your benefit.

Accountability to you

.

Get startled by our obsession with accountability to our clients no matter the situation.

Commitment to you

.

We offer 100% money-back guarantee. 
The Home Of Explorer Dubai Ltd the Best Recruitment Agency in Africa